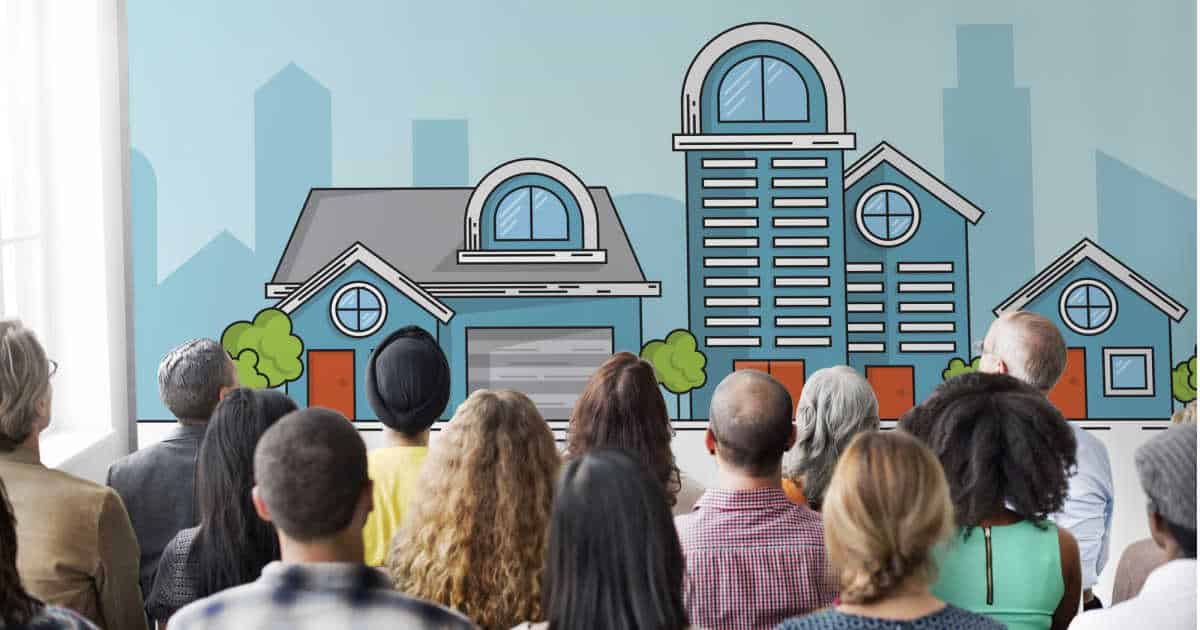 To thrive in the real estate sector, it is recommended that you consider real estate groups. Here is the role of the real estate groups:
Help in weighing the benefits and risks of the investment
You must weigh the advantages and disadvantages of the investment you might be planning to make. With this, you can make suitable choices of the right investment, which helps you reduce losses. As a result, it is recommended that you can choose a real estate group to help you thrive in real estate investments, especially if you are a first-time investor.
It helps in the development of your investment
Real estate groups facilitate the building of sets of apartments or condo blocks. The units are then sold to investors interested, making them automatic members of the real estate group. If you desire to own multiple units or a self-contained unit, it is your choice. The company behind the management of the units also handles tenants' interviews, advertises the vacant units, and therefore can provide the number you need. You have the option of going for several units to increase your profits as an investor.
How to Choose a Real Estate Group
Before you embark on pursuing investing with a real estate group, there are some factors you should consider. You should consider a group that has undertaken previous investments. Here are some tips to help you take the right direction in the selection of a real estate group:
Research on the entity's structure used by the group to ensure that the group is conducive.
Opt for a group with financial transparency: records should be open to all the investors in the group.
Check out the legal documents: the safety of your money greatly relies on record-keeping and legal documents.
The real estate industry has great potential, but the challenge is that it is not fully guaranteed that you can succeed each time you attempt it. To be safe, you must know how to navigate the risks involved in real estate investment.